Liaoning MEC Group Co., Ltd. founded in 1994 has become one of leading solution providers of advanced equipment and quality packaging for industrial ice-cream and baking confectionary production. With rich expertise and experience, extensive network of technician & service team, foreign offices & agents, MEC has the optimal base for fulfilling our customers' demands. MEC is continuously committed to extend the portfolio of innovative solutions, including raw material processing line, ice-cream production line, packing machine and materials.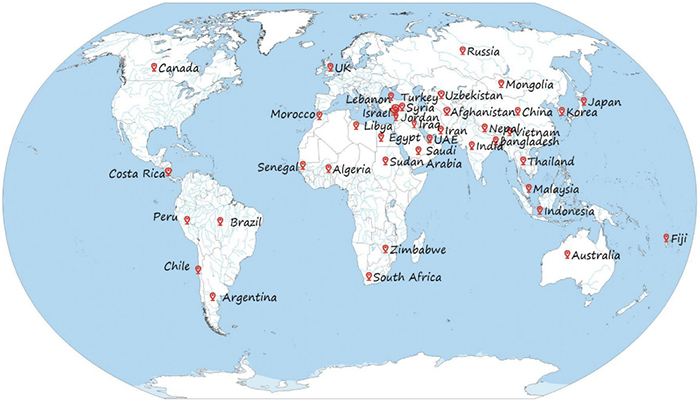 Business Scope
The full range of industrial ice cream equipment covers from raw materials preparation, continuous freezing, various production solutions including the extrusion, moulding, filling, hardening and packaging of all kinds of ice cream products.
Machine lines for industrial production of sweet baked goods, mainly including sugar cones, wafer products, soft & hard biscuits, etc. especially those that are served for the dessert course.
Ice cream & confectionery product packaging solution: Wooden Stick & Spoon, Paper Sleeve, Film, Paper Tub, Plastic Container, Promotion Items, Showcase, etc.
Achievements
Engaged in production equipment industry and turn-key project for more than 25 years.
Established mutual-beneficial business relationship with customers from 129 countries and regions.
Extensive network of marketing and technical service in Pakistan, Bangladesh, Iraq, Turkey, India, Morocco, Chile, Argentina, Cuba, UAE, etc.